Are you tired of unreliable email services?  With Office 365 you will not only have a reliable and secure email system you will also have access to all the other Office productivity applications (Word, Excel, PowerPoint, etc.) as well as Skype, online storage and more.  Office 365 is available for home or at the office, plus you can use it anywhere, anytime and on any device.
LEARN 5 REASONS WHY YOU SHOULD BUY OFFICE 365 FROM ALLCORE: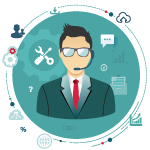 1. Free Support
Firstly, we offer premium support to all our clients, big and small.  You can contact us by phone, email or through our ticket system.  In addition as one of our customers, you'll get free access to our IT experts.
2. Free Migration and Onboarding
Have you ever migrated an email system? How did it go? We have experts on staff ready to migrate your data with no downtime. Best of all, it's absolutely free! Therefore, no matter what kind of email solution you have, our migration team can get your business up and running with Office 365 in no time.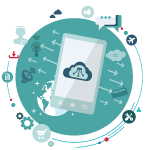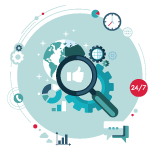 3. 30 Day Money Back Guarantee
If you are not fully satisfied with our offer, we will give you a full refund within the first 30 days.  Therefore there is no risk if you buy Office 365 today.
4. One-Stop-Shop for All Your IT Needs
At AllCore our focus is to leverage technology in an effort to simplify the life of our business clients.  We provide all the services an SMB needs to be successful.  When you buy Office 365 through AllCore, you will complete the first piece of the puzzle.  Once you're up and running, you will be able to leverage our other services such as; website hosting, website design, virtual servers, online backups & recovery, security, telecom and Internet services to name a few.  That way you can focus on your business while we manage all your IT needs.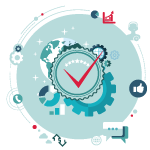 5. Power of Choice – NO Commitment
Lastly, how would you like a monthly recurring subscription with no strings attached?  Not satisfied with Office 365? No problem!  Because every business's needs are different we offer multiple email solutions to suit those needs. From basic POP3 emails to Hosted Exchange, AllCore offers you the real power of choice.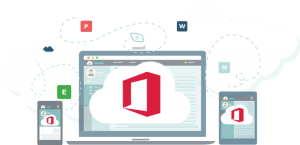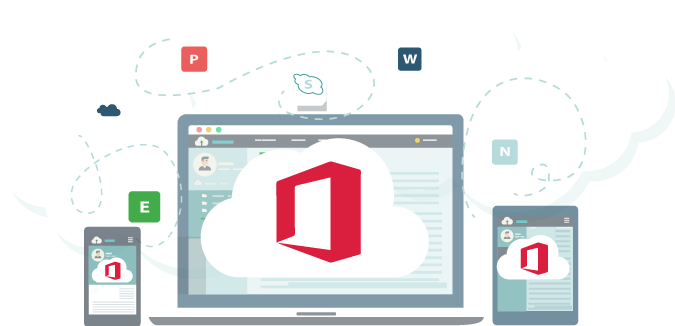 Another great bonus with Office 365 is that your data can now be stored in Canada.  Canadian customers can rest assured knowing their Office 365 data will now be safely stored on Canadian soil! AllCore's fully redundant Canadian datacenters will ensure your data is safe & sound and never leaves Canada.  Furthermore, you can learn more about this by reading one of our previous blog posts: "Office 365 Now Hosted in Canada".
As a result, you can see all the great reasons why you should choose Office 365.  In addition to all the great features Office 365 offers, it is also risk free.  Try Office 365 out today and if you are not fully happy after 30 days we will give you a refund. If you have any additional questions about this great service or want to buy Office 365 please contact us today.