At speed and prices most have never seen before!
Get high speed Internet access
With AllCore's Wireless Internet
Utilizing the latest wireless technology, fixed-wireless antennas we send and receive invisible wireless signals through the air allowing us to deliver Internet access, VoIP, e-mail and more without any wires or cables. We are able to deliver blistering fast speeds in the city, suburban neighborhoods and in the rural countryside all backed by our Cisco powered network that is connected to multiple fiber optic Internet connections.
Since AllCore's Business wireless network was built and is managed by our in-house network team we offer amazing service and support; but we also offer unlimited unfiltered Internet, something you won't find any other wireless Internet provider offer that we know of!
How does AllCore's Wireless Internet compare?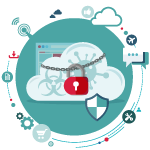 For those looking for a safer Internet experience, we offer real-time virus scanning of all e-mails at no additional charge!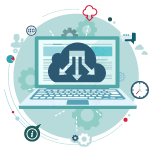 Enjoy Unlimited Downloads with our great Business Wireless Internet service packages.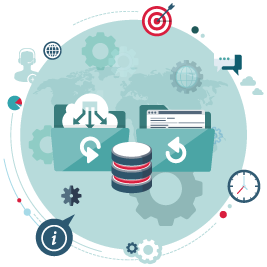 Backup your files over the Internet to our private cloud and never worry about losing your files, documents, pictures, music & videos!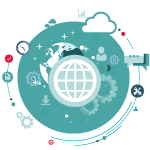 We don't traffic shape or impact your Internet experience.
Multi-Point Wireless
Our multi-point wireless broadband service is designed for small business and SOHO clients who are looking for a reliable high-speed wireless broadband connection for surfing the Internet, checking e-mail and connecting to the rest of the digital world. Our network is completely built on carrier grade wireless equipment designed with redundancy and speed to exceed our customers' expectations.
Dedicated Wireless
Our dedicated wireless is designed for our more demanding business clients who need dedicated bandwidth with static IP addresses for their office or digital applications. In order to ensure Quality of Service and guarantee delivery speeds and reliability, we also limit the number of clients on any dedicated wireless trunk and provide dedicated bandwidth guaranteeing your service will work whenever you need it. Dedicated speeds start at 10 Mbps and go up to 100 Mbps.
Why Choose AllCore's Wireless Internet?
Premium Technical Support
55%
Customer Satisfaction
100%
How we stack up where it matters!
Learn why AllCore is the right choice for Wireless Internet
At AllCore our focus is to leverage technology in an effort to simplify the life of our business clients. In order to achieve this goal, we are constantly exploring new technologies, solutions and their applications for our clients.
Our Internet services have been built with our clients in mind, we don't oversubscribe our user base which means you will get the service you are paying for. We don't filter, packet shape or limit your downloads. Our goal is for your Internet to be as fast and affordable as the Internet was designed to be.
Ask our team about which Internet connection is the right choice for your business.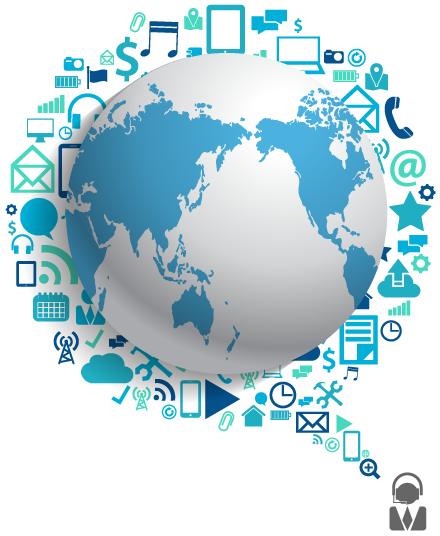 A lot of wireless networking devices transmit on the same frequencies as Microwave Ovens so you may think so, however; the transmission power levels are so low that the thought that they might be harmful is currently mere speculation, with mobile phones being a much greater potential health hazard.