Stretch your dollar while
Expanding your market reach and improving communications!
Improve your communication with
AllCore's Toll Free Calling Plans
Want to expand your business to new markets, improve customer service or track advertising effectiveness? Our toll-free calling plans are a great way to stretch your dollar while expanding your market reach and improving communications.
Toll-free numbers are a great communications tool for businesses who:
Value great customer service

Have a national service or sales presence

Want to track and measure advertising impact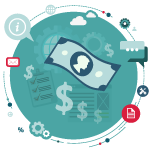 Control expansion costs with no set-up or monthly fees for your toll free numbers, and pay-as-you-use pricing.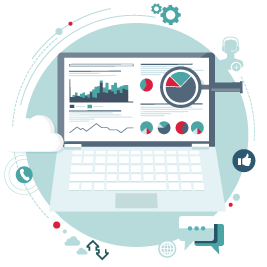 Track advertising effectiveness by setting up unique toll free numbers for each advertising vehicle.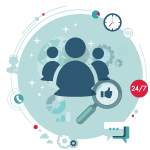 By using our flexible routing options to help manage your call volume and deliver calls when and where you are able will help improve your customer satisfaction.
No set-up or monthly fees
One flat rate from anywhere in North America
Volume discounts as your traffic volume increases
Contact us today to get this great service!
Please give us a call or fill out the form and we will get back to you as soon as possible.
What we can help you achieve
Track Effectiveness | Control Costs | Increased Customer Satisfaction
Why Choose AllCore Toll Free Calling Plan?
Unlimited Local Calls
35%
Unlimited Long Distance across Canada & USA
75%
Savings for Your Business
55%
Premium Technical Support
65%
Customer Satisfaction
100%
How we stack up where it matters!
Learn why AllCore is the right choice for your Telecom needs
At AllCore our focus is to leverage technology in an effort to simplify the life of our business clients. In order to achieve this goal we are constantly exploring new technologies, solutions and their applications for our clients.
Our VoIP phone services offer features that many of our competitors simply cannot match. On average, our clients save between 25% – 55% on their telecom bills. Let us show you how you can put money back in your pocket.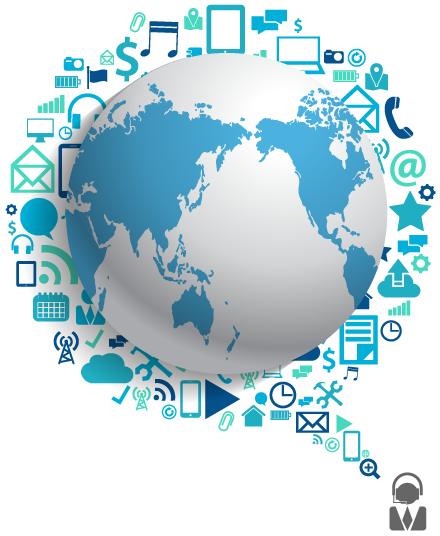 If you already have a toll-free number, it's easy to switch to the AllCore network and enjoy the savings. Keep your existing number and we'll take care of the details with your existing provider, it's pain free!
Get your toll-free number and start ringing in the new sales in five easy steps:
Pick a toll-free or vanity number.
Decide where you want customers to call you from.
Select your call routing options (time-of-day, day-of-week, area code)
Choose which number you want your calls to ring to.
Start ringing in the new sales!
AllCore can deliver toll-free calling to and from anywhere in Canada or the USA.
Yes, we can terminate a toll free number on any phone in Canada and the USA.