Business Phone System Perfect for
Single line phones, fax machines, or even office lobby phones!
Communication is critical to every business
Be Successful with AllCore's Business Phone
Our Business Phone Service offers clear, quality voice connections and an advanced set of calling features to keep you in touch with your customers, suppliers, and employees.
Business Phone Service is a great fit for:
Small offices that need basic PSTN connectivity.

Businesses who are not ready to switch to a Business VoIP solution

Businesses who want the simplicity and reliability of traditional phone service.
Our Business Phone Service offers a clear alternative to the traditional phone companies; we provide the quality our customers expect, at a price that is affordable, with billing that is easy to understand, and exceptional customer service. On average, our Business Phone Service customers save over 35% per month when they switch to AllCore Business Phone Service!
Switching to AllCore's Business Phone Service is easy, and you can keep your existing phone number when you switch to us!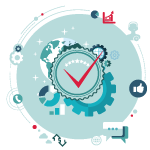 Get the reliable high quality you'd expect without the costs associated with traditional copper business lines.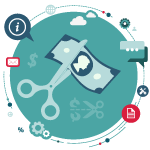 Preserve your capital by slashing operating expenses, eliminate maintenance, upgrades, software licenses and telco charges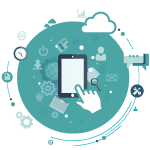 Even during extended power outages continue to dial out at your workplace with basic dial service.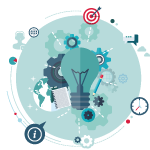 Enhanced Business Phone Service is for businesses that need multiple lines or roll-over capabilities, and include up to 4 features.
Contact us today to get this great service!
Please give us a call or fill out the form and we will get back to you as soon as possible.
What we can help you achieve
High Quality Connections | Cut Costs | Increase Reliability 
Why Choose AllCore Business Phone?
Unlimited Local Calls
35%
Unlimited Long Distance across Canada & USA
75%
Savings for Your Business
55%
Premium Technical Support
65%
Customer Satisfaction
100%
How we stack up where it matters!
AllCore is the right choice for your Phone Services
At AllCore our focus is to leverage technology in an effort to simplify the life of our business clients. In order to achieve this goal we are constantly exploring new technologies, solutions and their applications for our clients.
Our VoIP phone services offer features that many of our competitors simply cannot match. On average, our clients save between 25% – 55% on their telecom bills. Let us show you how you can put money back in your pocket.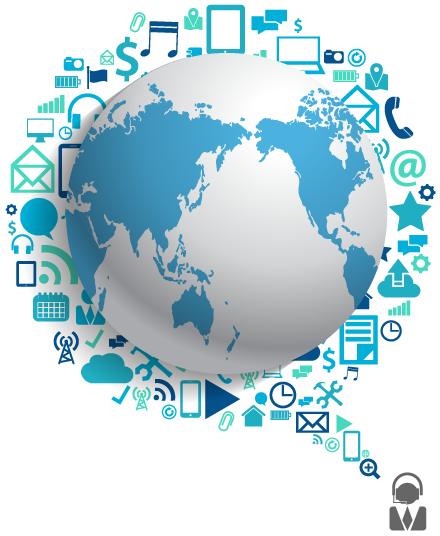 A hosted Private Branch Exchange (PBX) that is hosted or located in our data center.  By hosting the PBX in our data center we can provide additional features, services and support to our clients at a fraction of the cost of a traditional PBX.
A Session Initiation Protocol (SIP) trunk is a direct connection between your Voice over Internet Protocol (VoIP) server and our VoIP core in our data center.  The primary use for a SIP trunk is to provide VoIP telephone services and unified communications in a more flexible and cost effective manner.
Yes, we can terminate a toll free number on any phone in Canada and the USA.