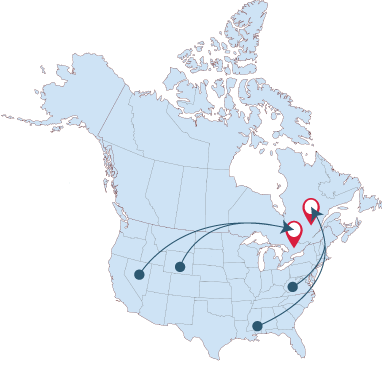 Office 365 now hosted in Canada! Canadian customers can rest assured knowing their Office 365 data will now be safely stored on Canadian soil! Our fully redundant Canadian datacenters will ensure your data is safe and sound and never leaves Canada, and all Canadian SMBs will get free migration to Office 365.
Be the First to have your Office 365 data stored in Canada!
If you are already a Canadian client with us, then it is time to bring your data home!  With a seamless data transfer, no technical impact or downtime and no change to your monthly billing it is the perfect time to bring your data home.
New to Office 365 and want to learn more?
Office 365 is a subscription based SaaS (Software as a Service) that includes access to familiar Office applications (Word, PowerPoint, Excel, Outlook, OneNote and Publisher) plus other productivity services (Lync web conference, Exchange email for business, and additional online storage with OneDrive) that are enabled over the Internet (cloud services).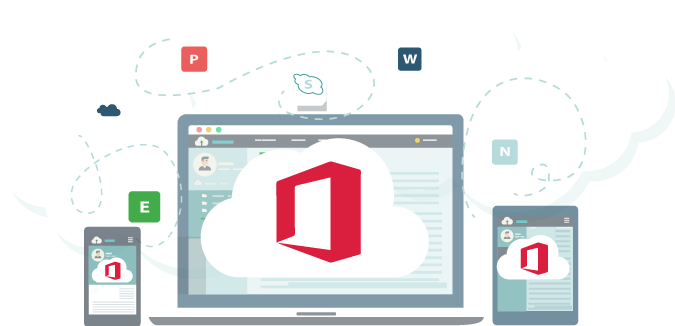 You can now work with all of the Microsoft Apps and tools from any location and on any of your devices through Office on Demand, which streams live versions of these productivity tools directly to any computer or device with Internet access.  Plus, you will benefit from automatic upgrades and patches, so your business is always running smoothly and working with the latest versions of software.  Never worry about compatibility issues from one device to another.
Office 365 has plans for use at home and for business, let us help you decide which plan will work best for your needs.
To learn more about Office 365 contact us today:
Toll Free: 1-866-320-0011 then choose option # 1
Local: 1-905-481-3251 then choose option # 1
E-mail: sales@allcore.ca