WordPress Website Management
Updates, Backups, Site Optimization, Reports, Security and more
Leave your WordPress Site in our trusted hands
AllCore's WordPress Website Management
Taking care of a WordPress website can be time consuming; from updating your plugins, themes and core, to running security scans, checking performance levels and updating content which there never seems to be the right time to do it. Your schedule is already filled with business meetings and reports, taking the time out of your day to perform all these tasks tends to get pushed to the side.
However by not having the time to do these tasks could be putting your site at risk of performance and security issues.  Let us take that burden off your shoulders and manage your WordPress Website for you. 
Get peace of mind knowing your WordPress Core, theme and plugins are always up-to-date, your site is Optimized, you have zero Security risks, you have daily backups and your running at top Performance levels. 
Great WordPress Website Management solution at a great price!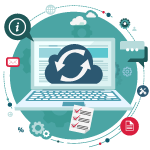 We update your WordPress Core, your Theme, and all your plugins as they are released. An up to date WordPress Website keeps your site running smoothly and protects you against hacks, viruses and malware attacks.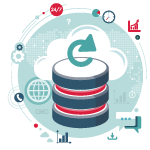 A vital part of your website maintenance is performing optimization on your WordPress database. This helps reduce the chances of your database getting corrupted and causing problems.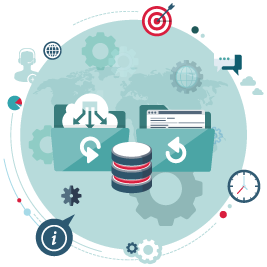 Regular backups of your site files, images, and database will be executed to ensure you always have an up-to-date copy of your website.  Available and ready to restore or move your site if you need to switch to a new server.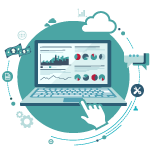 We regularly monitor your site and run security scans making sure everything is performing properly and is up-to-date. We send you monthly reports so you can see what has been updated, and see the results of all our scans.
Theme Conflict Resolution
100
Peace of Mind choosing AllCore
Contact us today to get this great service!
Please give us a call or fill out the form and we will get back to you as soon as possible.
What we can help you achieve
Daily Backups | Complete Updates | Site Optimization | Increased Performance
Why Choose AllCore WordPress Website Management?
How we stack up where it matters!
AllCore is the right choice
Never worry if your site is up-to-date, having to input new content, if it is facing a security risk or if it is optimized fully.
Our WordPress Website Management solution has you covered, don't wait until it is too late and something happens to your site, contact us today and see what options we have available that will suit your needs.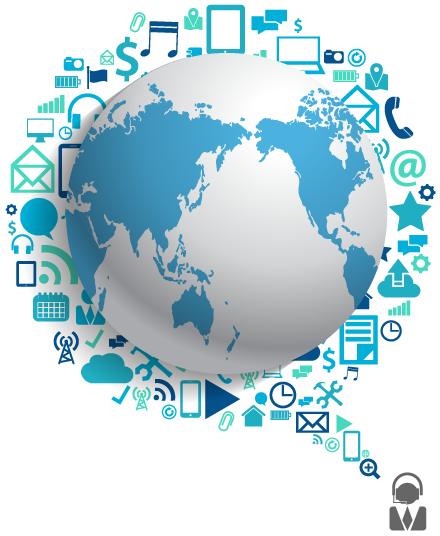 It is extremely important that the plugins, WordPress Core and theme updates are done regularly! Each one comprises of many files and when these files are out of date you're opening up your site to potential risks of hacks, viruses, site crashes and malware attacks.  By keeping your site up-to-date you remove all these risks and you will have a smoothly running website.