Rest easy knowing your information is being backed-up safely
Anytime, Anywhere and from Any Device
Keep your business protected
With AllCore's Backup & Recovery
The age when backup & recovery was enough is long gone.  Today's business's move too fast, produce too much data and can lose too much business in the time it can take to recover from an old-school backup.
Most backups are now stored "in the cloud" as everything is… how long would it take for your business to download a full backup of a server (or laptop or desktop) image and then burn it to a DVD and then install that image onto a new server (IF you had a spare server sitting waiting for a disaster to happen)?  Odds are you'd be offline for at least 1 to 2 days.
You need a continuity plan. When something breaks what are you going to do to recover?
Welcome to Backup, Recovery & Continuity. With AllCore BRC solution, your computers will be backed up with snap-shots taken as frequently as you would like. As often as once every 15 minutes. Then if there is a disaster, we can recover from the most recent snapshot and you lose less than 15 minutes of data. If your server or computer is damaged, we can run your backup snapshot from the backup equipment until the hardware is repaired without you experiencing any downtime or loss to your business.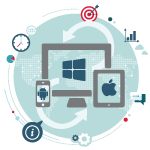 Like disasters, IT environments are anything but standard. That's why organizations need a single, cross-platform solution that protects their entire IT environment. Whether it's Windows or Linux, virtual or physical our back-up, recovery and continuity solution will fit your needs and protect your environment and data.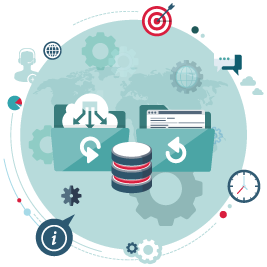 We have the widest range of options to recover your systems and ensure minimal downtime. You can recover individual files and folders in seconds without the need to restore an entire system or you can recover a full system in minutes.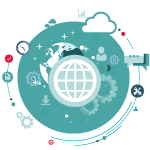 Once you've decided how you want your back-ups to be taken, sit back and let our team configure everything for you. The fully automated solution will take all the stress out of the process for you. We will send you alerts on back-up failures and send you weekly backup reports so you can see everything that was backed up every day.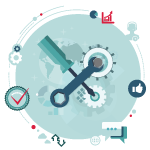 Our solution lets you create multiple full and incremental back-up schedules to fit your needs. You can take back-ups as frequently as every 15 minutes. Ask our team how our back-up, recovery and continuity solution can work for you.
Contact us to learn how you can get this great service!
Please give us a call or fill out the form and we will get back to you as soon as possible.
What we can help you achieve
Regular Backups | Recovery Process | Continuity Solution
Why Choose AllCore Communications?
Preventative Maintenance
80%
Backups, DR & Continuity
75%
Customer Satisfaction
100%
How we stack up where it matters!
Learn why AllCore is the right choice for your BRC Solution
At AllCore we believe customer success is a combination of planning, preparation and preventative maintenance.  By being proactive and anticipating what could happen we can prevent 95% of issues that could impact your business in a negative way.
For those few situations that could potentially make for a difficult day we are prepared with backups, disaster recovery and continuity plans.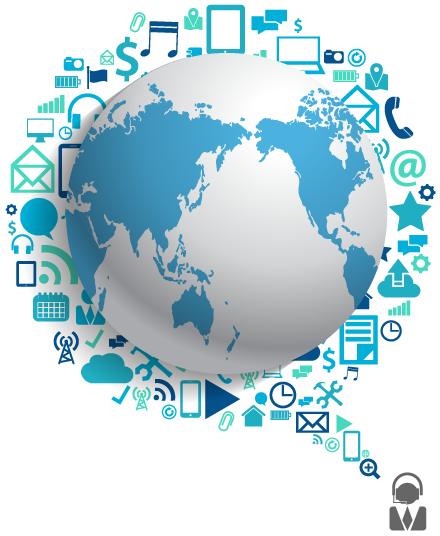 The term Managed IT Services is used to describe the management of IT (Information Technology) assets (such as computers, servers and network equipment) by a third party company whom is often called a Managed Service Provider (MSP). The process of Managed IT Services when provided by an MSP is distinctly different in the fact that the services are proactively delivered, as compared to reactive IT services, which have been around for many years.
The true value of an MSP is to be able to provide service and repair before an IT problem becomes a major issue for you or your company.  By proactively managing, monitoring and patching your computers, servers and routers we can eliminate 95% of issue before they impact you.
As a general rule we apply service patches every Tuesday night starting at 11:30 PM.  However, this can be customized on a per client basis to work around any schedule that works best.