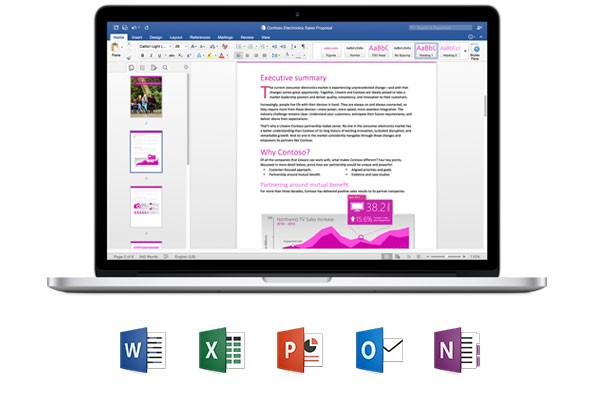 Unmistakably Office, designed for Mac. Do your best work—anywhere, anytime and with anyone.
Office 2016 for Mac works the way you expect, with the familiar ribbon interface and powerful task panes. Mac users will appreciate the modernized Office experience and the integration of Mac capabilities like Full Screen view and Multi-TouchTM gestures. With full Retina® display support, your Office documents look sharper and more vibrant than ever.
Call us today to get Office 2016 for your Mac.
Toll Free: 1-866-320-0011 then choose option # 1
Local: 1-905-481-3251 then choose option # 1
Or email us at sales@allcore.ca
What's New with Office 2016 for Mac
Microsoft Office 2016 for Mac features a redesigned Ribbon menu similar to the Windows and iPad® versions. You can navigate your Word, Excel, and PowerPoint files with familiar Mac OS Multi-Touch gestures. And it's all sharper and clearer than ever on your Retina display.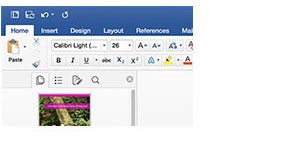 Your best work anywhere, anytime
Access your documents whenever you need them, with OneDrive for Business, SharePoint, and Dropbox for Business integration. Use state of the art tools to create great looking documents, analyze data, and present with confidence.
No more sending attachments back and forth over email. Easily share your files with others, then edit them simultaneously in Word, PowerPoint, or OneNote. Plus, Office preserves your content and formatting across all devices for seamless collaboration.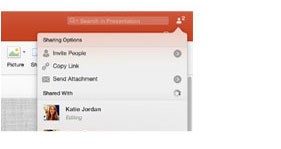 Contact us to learn more or to get started today!
Toll Free: 1-866-320-0011 then choose option # 1
Local: 1-905-481-3251 then choose option # 1
Email: sales@allcore.ca