When it comes to designing a website the common rule is that your content is the most important aspect.  Good content helps get traffic to your site and is a big part of how Google ranks your site.  However there is another aspect that some will argue is more important than content.  What is that you ask?
Your Web Design!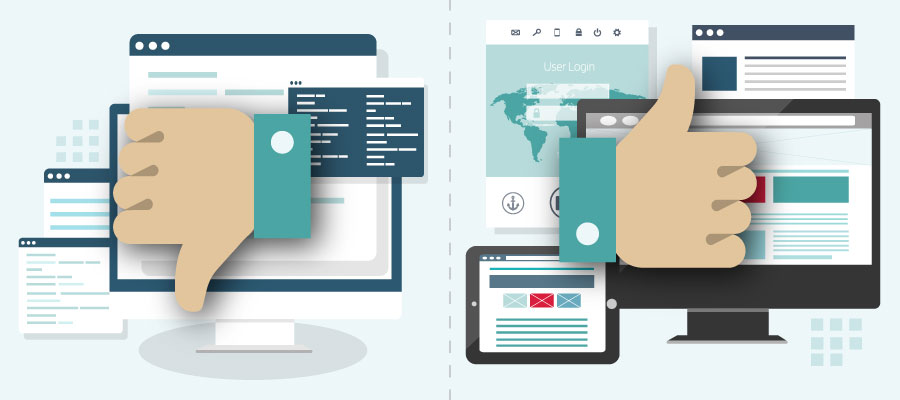 Did you know it takes only 1 second for people to judge whether they stay or leave your site. How much of your content do you think they actually read in that 1 second?  Therefore, it is crucial you have a good web design to entice them to stay, to explore your site further and read your content.
When you play the web design end game, you either win by attracting consumers to stay on your site or you lose by them leaving your site.  Therefore, your web design plays a key role in your success. Take a look at some rather surprising stats that support this:
As you can see design issues can affect the first impressions people have.  This could also lead them to mistrust of your business.  Some of these stats might seem pretty shocking but if you think about it they make sense.
Consider the examples below: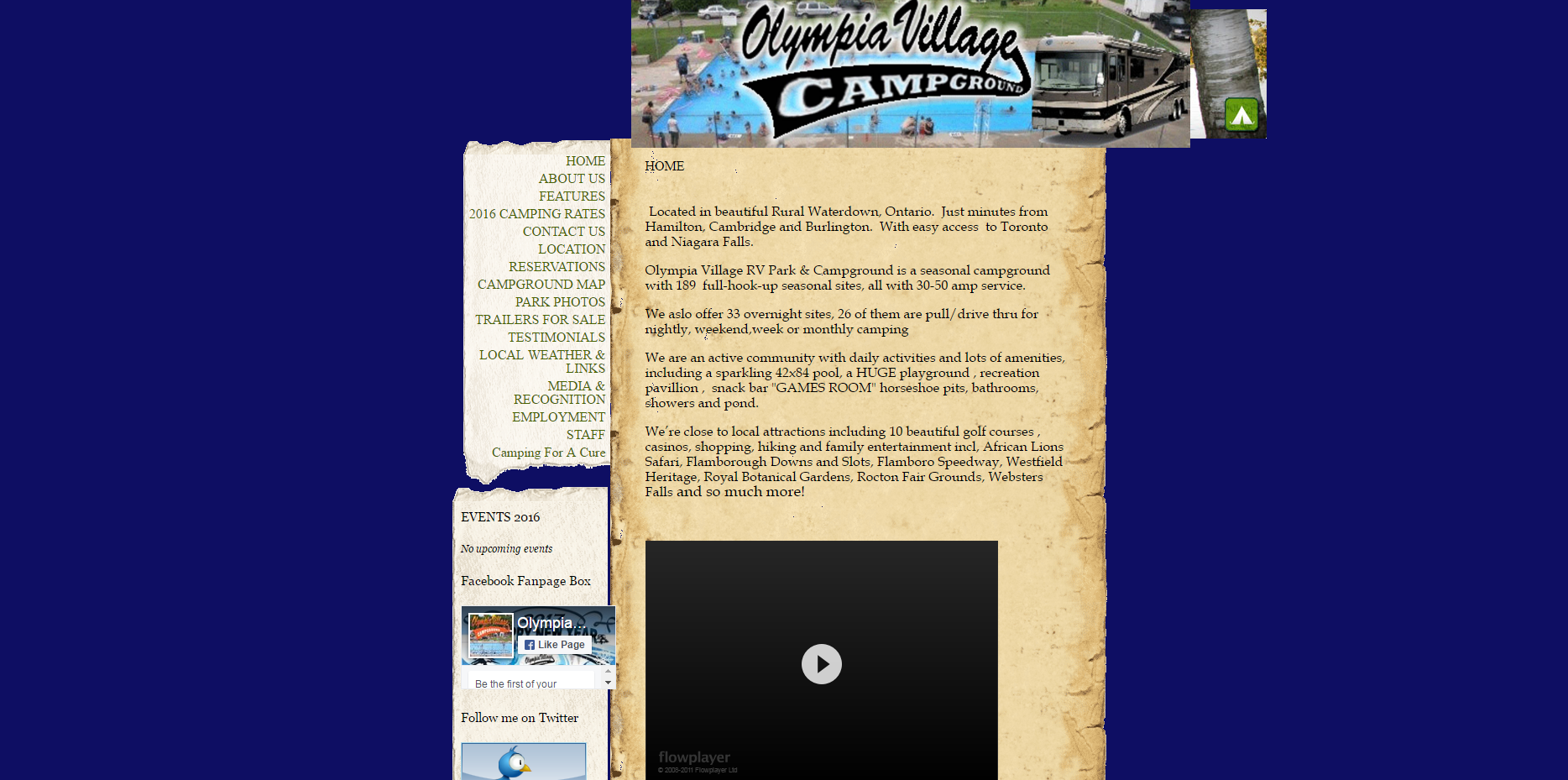 Each of these sites sell the same service, but which one would you rather do business with? The first site or the second site?
If you are like most, you probably chose the second website.  But do you know why you prefer the second option? Everyone lives their lives based on the choices they make and how do you make your choices?  One option appeals to you over another; from colours, spacing, to images, and the fonts used – every aspect a designer uses appeals to you in one way or another.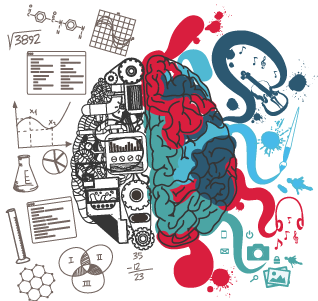 For years marketers and advertisers have perfected this to a science. Not only do they know which colors attract consumers based on the business, but they also know what catches our attention the most and how our brain processes visuals & content based on neurological studies (Neuromarketing)! That is why you need your website designer to keep these things in mind when designing your website so that you can win the web design end game.
If you're lucky and the user stays on your site and reads your content, are they going to actually retain it?
We retain 80% of what we see, and only 20% of what we read.
Look at the example below for instance: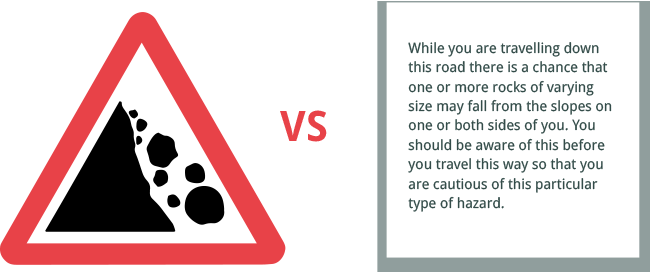 (Source: http://neomam.com/interactive/13reasons/)
Most will be attracted to the image first and will understand the image in about 2 seconds.  Compared to the long paragraph and the amount of time it takes you to read it – if you read it at all.  By the time you finished reading, rocks could already have fallen on your vehicle.  Plus you have to consider when driving you have a few seconds to see a sign and understand it, you can't stop in the middle of the road for the length of time it would take you to read that paragraph.  So what good does that paragraph warning do for you?
The same can be applied to web design.  No matter how important your content may be, if it is boring and unattractive to the user, they will leave and miss the important information you wanted to share.  That is why finding a happy medium of combining text with visual content is key to helping your users not only stay on your site but also to retain your information.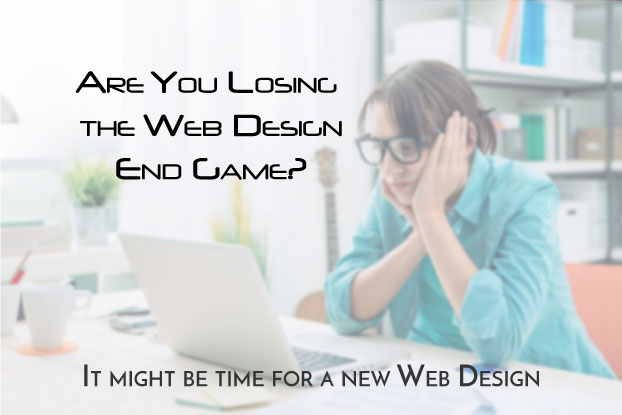 Businesses across the globe are updating their out-of-date web designs every day. If you haven't refreshed your web design in the last three-to-four years, then you are at a greater risk of losing the web design end game.  We highly recommend having your website redesigned sooner rather than later or you will get lost in the crowd.
Remember, more and more websites are going live every day, and you don't want to be overlooked.
More websites = more competitors.
Want to learn more about how to win the web design end game?  Check back for our next design blog post: "Web Design Trends That Could Help You Win The End Game".  Find out key features your website needs to stay fresh, attract more users and not get lost in the crowd.