A 5 week series detailing the benefits for having a website
By having a website, it opens you up to wider opportunities for "Gathering Information" from your customers.  If you just have a physical store, the only way to get reviews is through word of mouth and maybe comment cards.  However, through a website you can get a handle on how customers view your website, products, support, and company which is invaluable information.  In order to grow and have a successful online business you need to utilize customer feedback and interactions.  There are many ways you can go about gathering information from your users: forms, surveys, analytics, usability tests, social network interaction, and comments/reviews to name a few.
We will go over a few of the options and detail how gathering information can help your business grow through your website.
Gathering Information through Analytics:
It is very hard to know who is reading your print marketing material and how it is benefiting your company.  Analytics will allow you to see where people are coming to your website from and what they are clicking on.  You can also see your traffic sources, bounce rates, see if goals are being met, conversion rates, performance stats, CTR, and much more. This information will help you know what is working and what is not. You can then go on and make changes to improve the areas that are not responding well.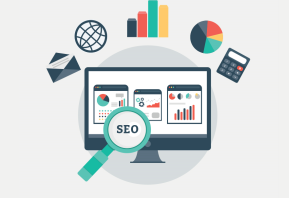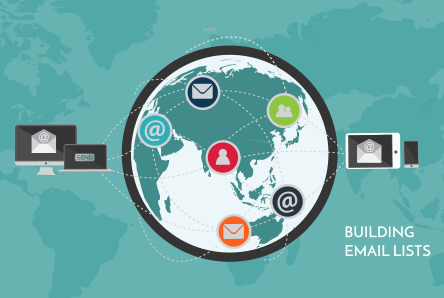 Build Email Lists:
Through your website you will be able to gather your user's emails and add them to your email newsletter list.  Having a good email list is crucial to your company's success.  Sending an email is a more intimate way to build a relationship with potential and current clients.  People are constantly checking their email throughout the day, more often than their social media feeds.  Email is something they have to interact with, not just a status update that is there one minute and gone the next.  You can send out information, specials, new offers and more which can potentially turn into new leads and sales.
Social Network Interaction:
In addition to your website you can use social media to gather information.  The information you gather from your social accounts can be a valuable asset to your business growth.  One of the biggest advantages to social media is that it is real-time; which allows you to reply to your audience immediately to provide them with the answers they are looking for.  Responding in a timely manner will also help you gain positive feedback, trust and potentially new sales.  Furthermore you can use your social media accounts to drive traffic to a specific page on your website.  You can then track the quality of these links through analytics to test what works for you and your audience.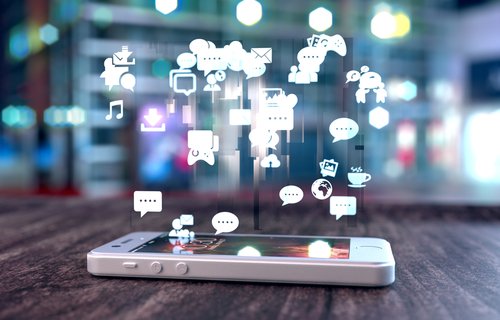 In conclusion you can see how having a website plays a crucial role in helping you gather information about your audience.  If you want to grow your business being online is the best way to do this therefore, having analytics, social networking, and building your email lists are just a few ways to help you do this.
Check back next week when we cover how having a website will help you "Save Money & Time".  If you missed last week's installment on how having a website can help you Increase Sales you can read it now.