A 5 week series detailing the benefits for having a website
Do you have a website? If you do is it up to date, does it meet website standards?  Do you know how well your website is ranking and if it can be used on any device? In today's market it is vital to brand your company through a website.  Not only is it important you have a website but it needs to be Responsive and Search Engine Optimized. Consequently if your answer was no to any of these questions or you're unfamiliar with these terms you need to keep reading!
About 80% of North American adults use the Internet, furthermore about 1.9 billion use their mobile device to connect online. Therefore think about all the opportunities your company is missing out on for marketing and sales by not having a website.
The first area we are going to cover is the Importance for you to "Establish Online Presence".  If you are not sure what an Online Presence is, lets go over that first.
What is an "online presence"? An online presence is the collective of all online identities you've created, in addition to the interactions those identities have established, and participated in.  As a result your website and social media accounts are examples of these.
Establish Online Presence
More people are searching for information online than ever before, regarding either a service or product. In today's market people expect businesses to have a website or social media accounts to get the answers they need.  If not they will probably take their business elsewhere.  Do you really want to risk loosing out on potential business?
Your online presence has a very large reach, therefore when built successfully it can spread brand awareness, gain you customers, new leads, followers and, anything else you want for your business.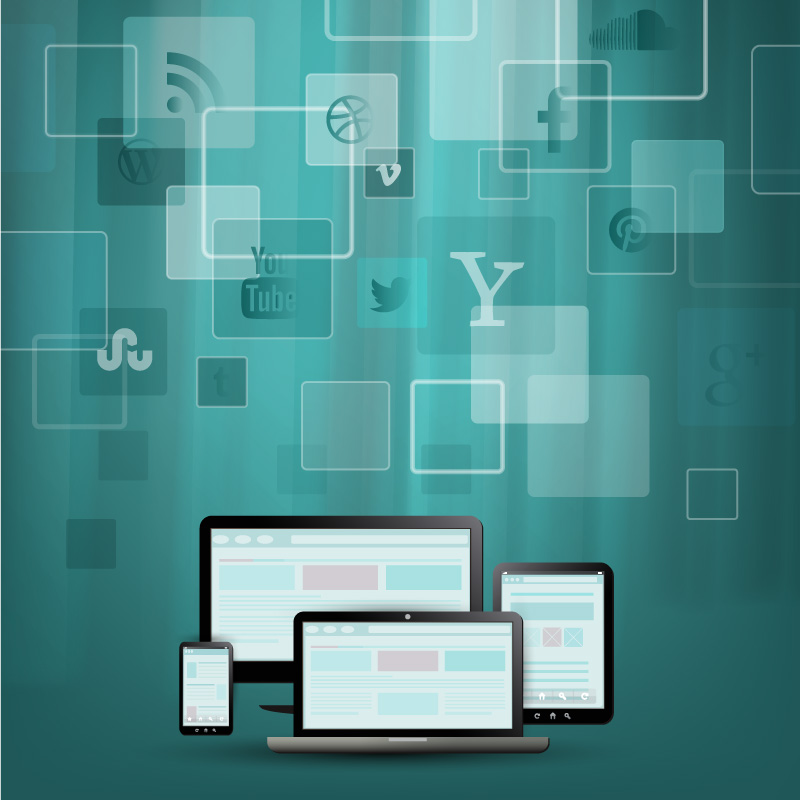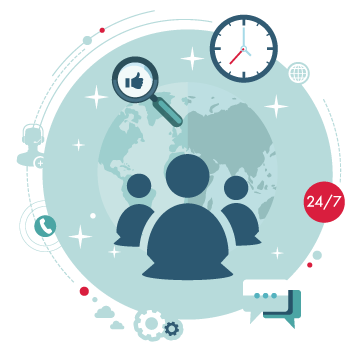 Round-the-clock Availability
Having a website provides your users with access to information about your company, also the ability to purchase your products and services online 24/7. People want that information as quickly as possible. Therefore they need to be able to access it no matter what device they are on or what time it is.
82% of searches are for location or contact information. Therefore people want to be able to find your hours, location and contact information online instantly.  As a result, giving your users access to your products and information through a responsive website, you will satisfy a need and position yourself as the expert in your given field.
Brand Building
A potential customer's trust in your company or product is key to how you build a good brand. Providing an online presence not only gives your customers access to your products or services, but also, gives your customers a way to "check out" your company. Online reviews/testimonials, your interactions with other customers and the frequency and quality of your posts help to form a positive impression of your company in the potential customer's mind, making a future sale more likely.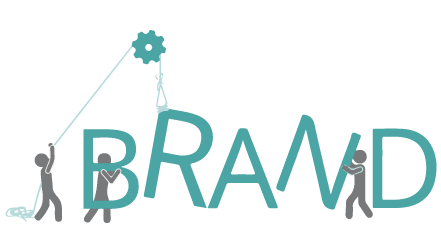 In conclusion, you can now understand how important it is for you to establish online presence.  Check back next week when we cover how having a website will help you "Target a Wider Audience".