My Internet is down … What could be the issues?
You've been there….working through emails, surfing the web, streaming video, uploading photos or updating your blog, and all of a sudden – you've lost your Internet connection and your Internet is down! Uploading data, video or photos, responding to an email, on a live chat and you throw your arms in the air and shout – Why isn't the Internet working?
There could be a number of reasons why your Internet is down, but here are 3 of the most common issues:
• Local Internet Service Provider (ISP) is down or slow / Internet Traffic
• WIFI connections
• Hardware Issues – Modems and Routers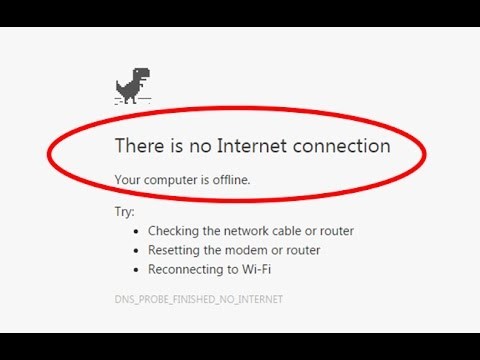 You still cannot connect to the Internet.
Your electronic device or PC is working properly, and the modem and router indicate that everything is on and connected but your Internet still does not work.  What do you do now?
… Call Technical Support.
You want to have the availability to contact your technical support team 24X7 to help you resolve the issue.
Average wait times for technical support can vary from 25-35 minutes. When deadlines are an issue, waiting a long time for help is not acceptable.  You need to get this problem resolved quickly and you want to speak to someone now.
In the event the problem is persistent, having to explain your situation again to a different person is tedious.
You want to select an Internet Service Provider that cares about your Internet experience, has 24X7 technical support, short wait times and the opportunity to speak to the same representative who helped you out before.  At AllCore, you will find all these great support features.
Allcore's Residential Wireless Internet utilizes the latest wireless technology to deliver high-speed Internet at speeds and prices that you have never seen before.  Backed by our Cisco powered network; connecting multiple fiber optic Internet Connections; we are able to deliver blistering fast speeds in the city, suburban neighbourhoods and in the rural countryside.
Allcore's Residential Wireless Network was built and is managed by our in-house network team. We provide amazing service and support.  We also offer Unlimited Unfiltered Internet – something you will not find from any other wireless Internet provider.
Allcore – a single source for all your ISP needs.