Business Email Accounts
Many business owners understand the importance of having their business online; they go through the pain staking process of picking a domain name that's right for their business. Then they go through the process of having a website built or putting their marketing material online. However they make one HUGE mistake!  They go and use a free e-mail account from yahoo, gmail or Hotmail on their business cards; to send business e-mail to their clients.
What's the solution?
Using an e-mail address from your domain name is one of the easiest ways to promote your business and website. With each and every e-mail you send from your phone, tablet or computer you can let the world see your domain name and as a result your business website is being promoted rather than promoting some other company.
When you get your website hosting from AllCore.ca, your website hosting account comes with a whole bunch of free business e-mail accounts and tools to keep you connected to your e-mail no matter where you are:
You can connect your phone, blackberry or smart phone to your business e-mail accounts
You can connect your iPad or tablet to your business e-mail accounts
You can connect your computer to your business e-mail accounts
With AllCore you can even add Microsoft Hosted Exchange e-mail to your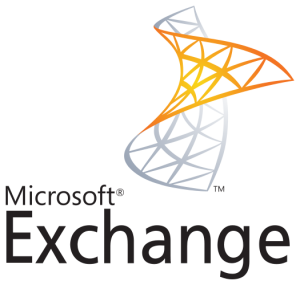 website hosting account if you want the extra options of always having your e-mail synchronized across all of your devices, which will increase your business's efficiency.
With your website hosting account we always include WEBMAIL access for free, so you can access your e-mail from any computer on the internet anywhere in the world just like you would with Hotmail or gmail.
At AllCore, we think it's best that you promote YOUR business and website using a email address with your domain name attached to it.  If you need any help or advice on how to use your e-mail accounts give us a call, we would be glad to help get you connected.  Call Us Toll-Free today at 1-866-320-0011.